Welcome to 42 sky bar, where you can enjoy a refreshing drink or a flavorful cocktail in a cozy and relaxed atmosphere. Our skilled bartenders are dedicated to crafting high-quality beverages that will delight your palate and satisfy your thirst.
Whether you prefer a classic cocktail or a modern twist, we have a wide selection of spirits, liqueurs, mixers, and garnishes to choose from. We also offer a variety of beers, wines, and non-alcoholic drinks, so everyone can find something they like.
If you're feeling peckish, we have a range of tasty snacks and light bites that pair perfectly with our drinks. From savory nuts and olives to charcuterie and cheese boards, we have something for every appetite.
Come and join us for a night of good company, good drinks, and good vibes. Our friendly staff will make you feel right at home, and our inviting ambiance will make you want to stay awhile. Cheers!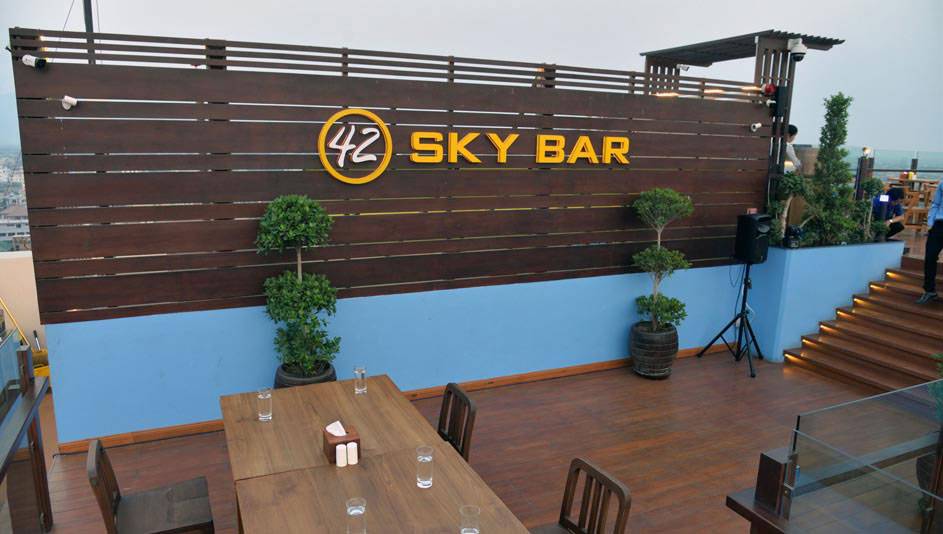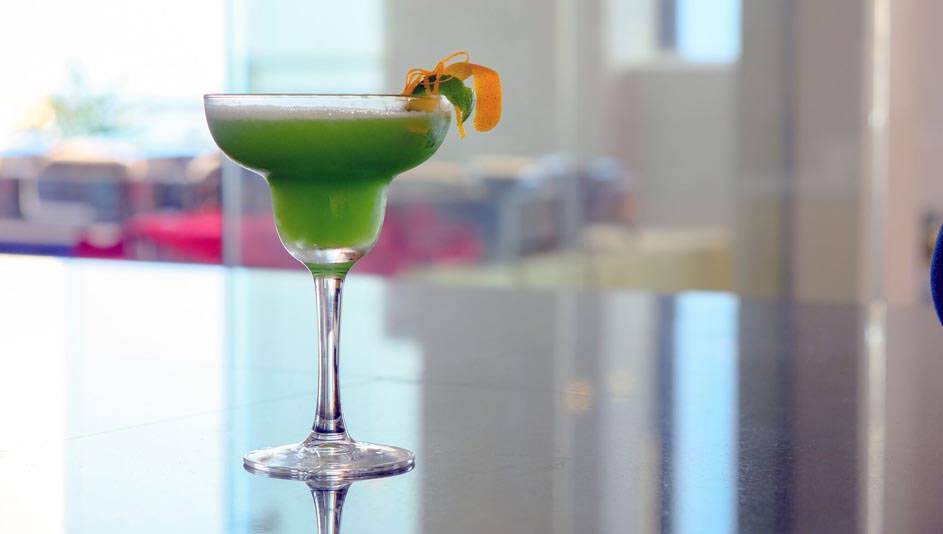 On roof top of the 11-storey hotel
Unblocked view of Mandalay Hill and the city
The place to unwind and relax
100 seating capacity
Modern design with teak flooring and furniture.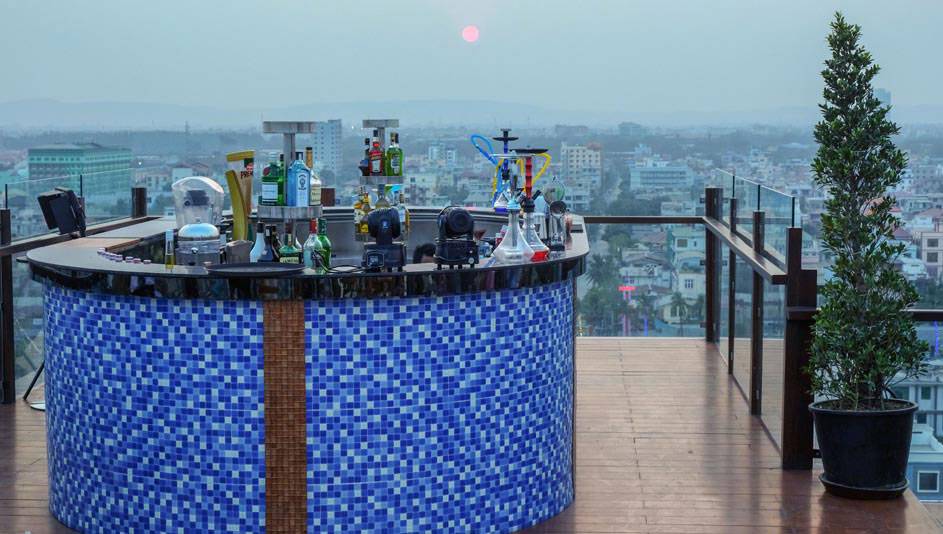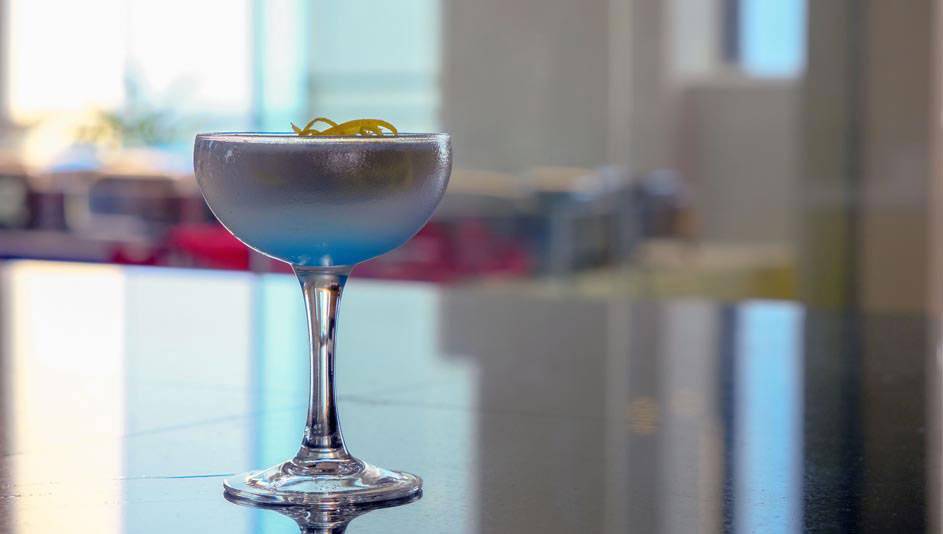 42nd Street, Between 60th & 62nd Street
Maha Aung Myay Township
Mandalay, Myanmar (Burma)